Where: Home/Gallery
Gallery
This page is for photos of Show bred cockers doing various things for fun, or just having a good time, only a small number of puppies will become Show dogs, most will be placed in loving family homes to live life to the full, As a breed cockers are people dogs, they want to be with you to enjoy whatever comes their way and are very happy to have a go at most things. Please keep sending your photos, new ones can be included at any time.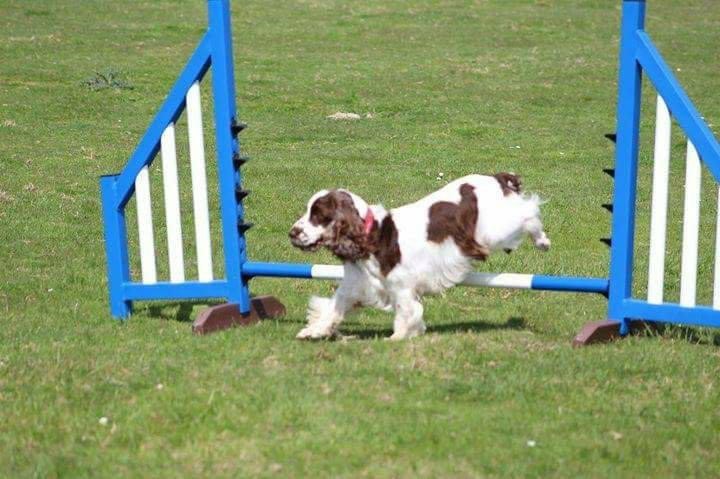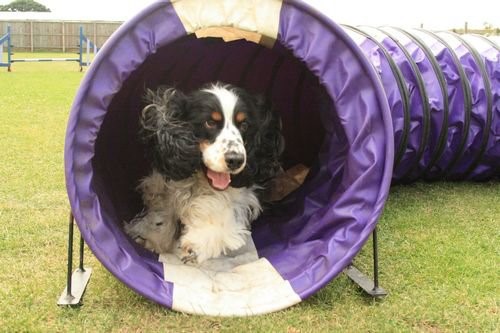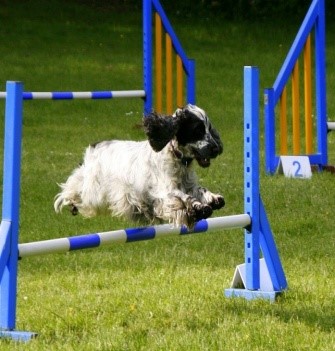 Agility for fun and fit owners!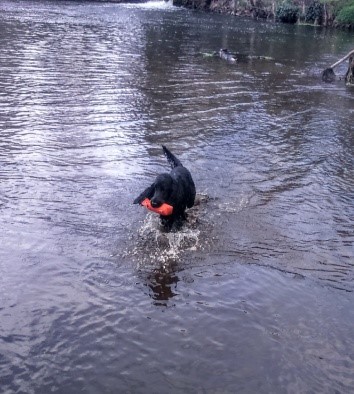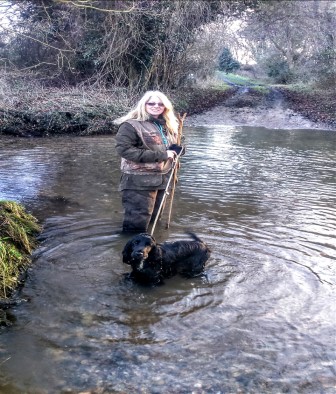 Working obedience for the clever ones with patient owners!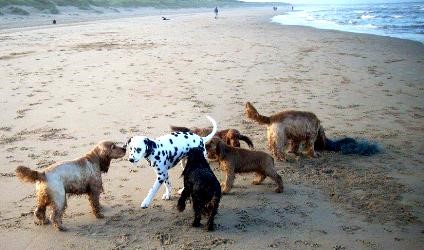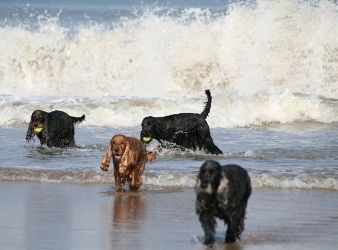 Definitely fun in the sun!
Where: Home/Gallery